Dear Lakeview Friends,
We had over 140 people attend our congregational meeting on the Future of the United Methodist Church this past week.  I'm grateful for all who came and for the strong interest in the future of our church.  We spoke about the breakaway group, the Global Methodist Church, a very conservative movement, that is leaving the United Methodist Church.  This group is leaving over issues of human sexuality and how the UMC is dealing with inclusiveness regarding homosexuality and our interpretation of scripture.
I am thankful for the spirit of grace and listening that we shared this past week together. There are strong emotions and many perspectives on how we welcome and include all persons, regardless of their sexual orientation and gender identity. We know that God's love includes all of us and we are challenged constantly to mirror that love into our Christian life. We will have additional gatherings as a congregation to talk through some of issues facing the United Methodist Church and our Lakeview congregation. I mentioned that I want to share with you a set of videos that I mentioned in the presentation.  You may find them helpful in understanding the concerns behind this split and our future.
The first set of videos below come from Rev. Rob Renfroe, a leader in the Global Methodist Church (the breakaway conservative group). He created a series of videos explaining his position and why he and others are leaving the UMC.
Rev. Adam Hamilton gives a response to Rob Renfroe with a series of videos. Adam is Senior Pastor at the Church of the Resurrection, our largest UMC. He tells why he and his church are staying in UMC.  This is certainly my hope for our Lakeview congregation. It is helpful to watch a video by Rob Renfroe and then watch the corresponding video by Adam Hamilton.
Thank you for your faithful and caring interest in these important matters for our future.
In faith, Pastor Dave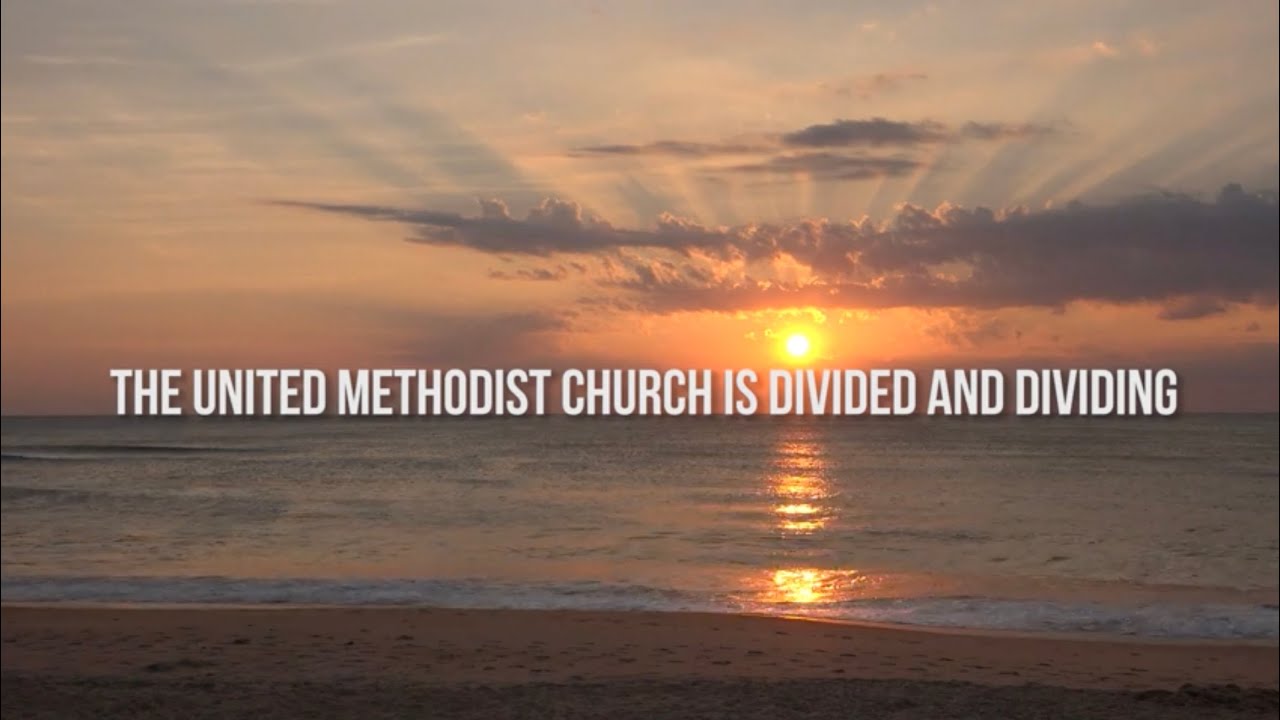 11:52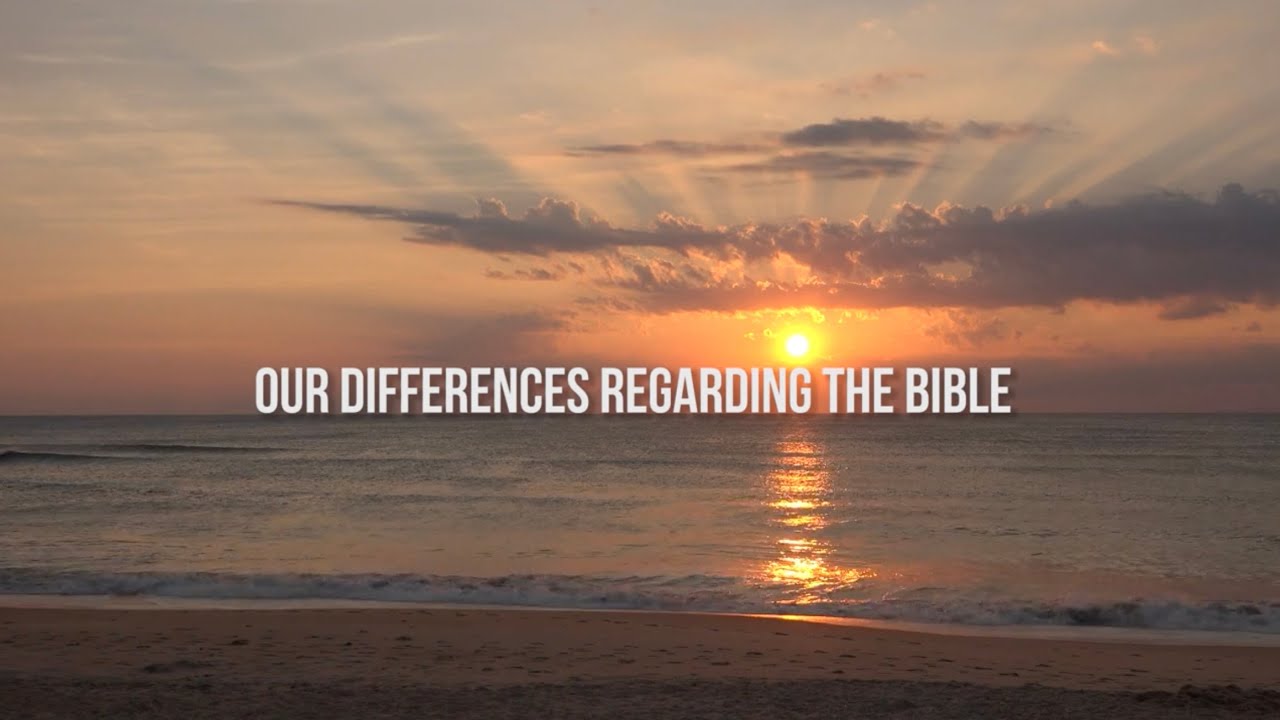 15:16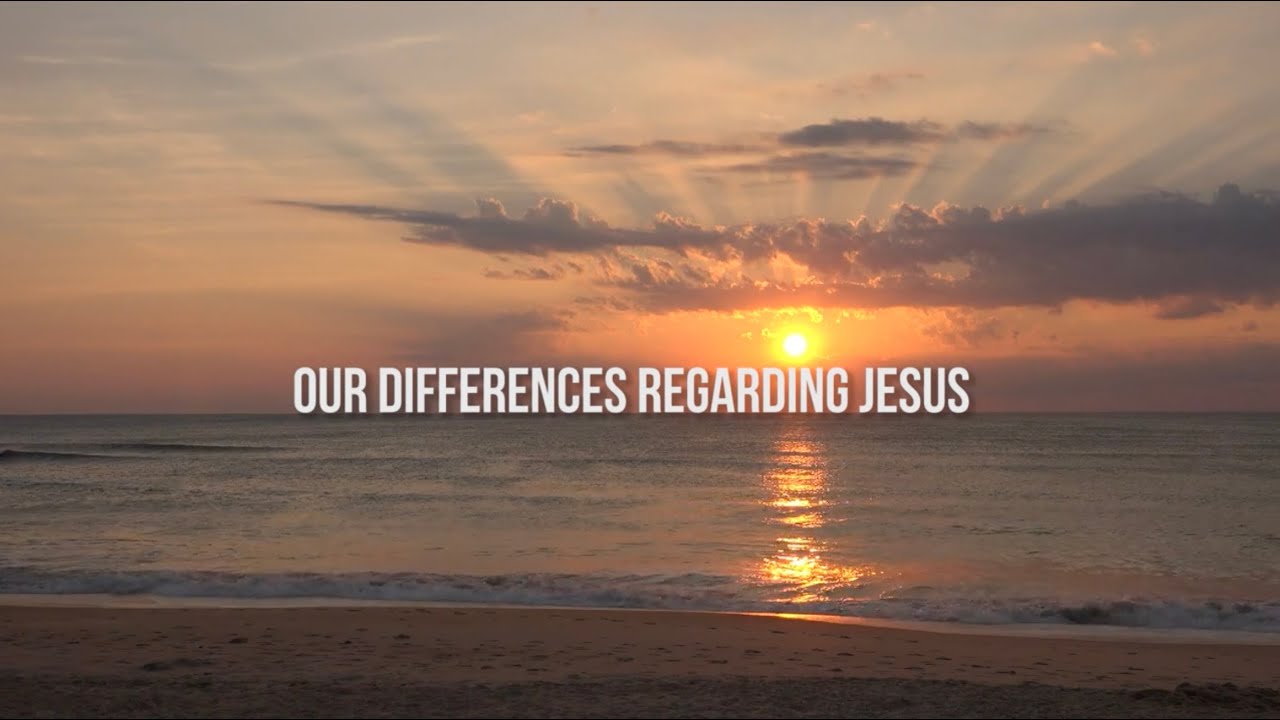 16:26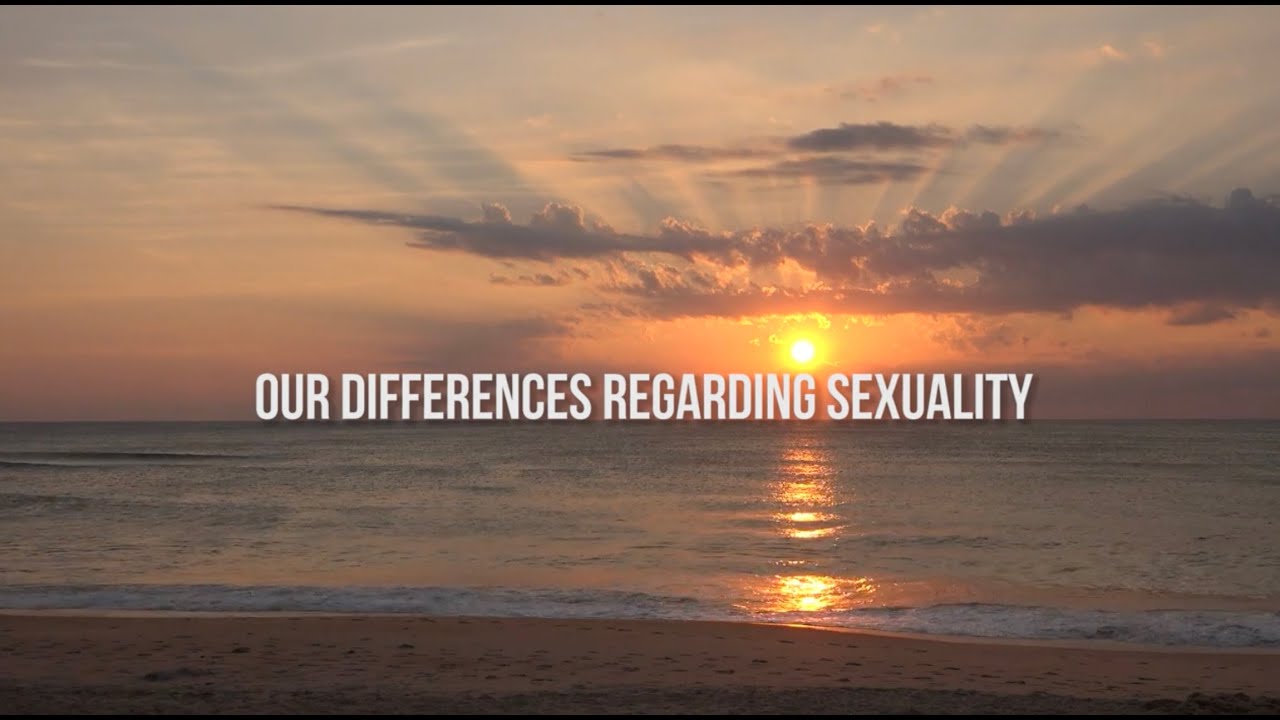 16:01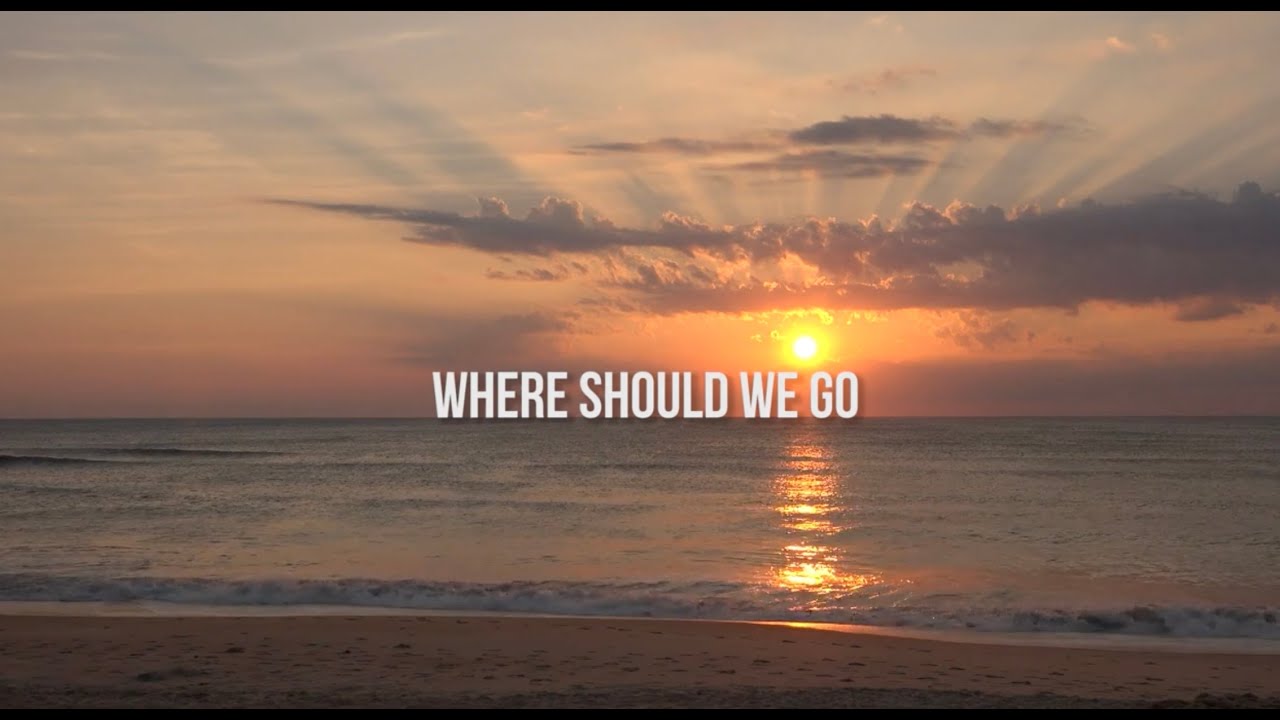 14:13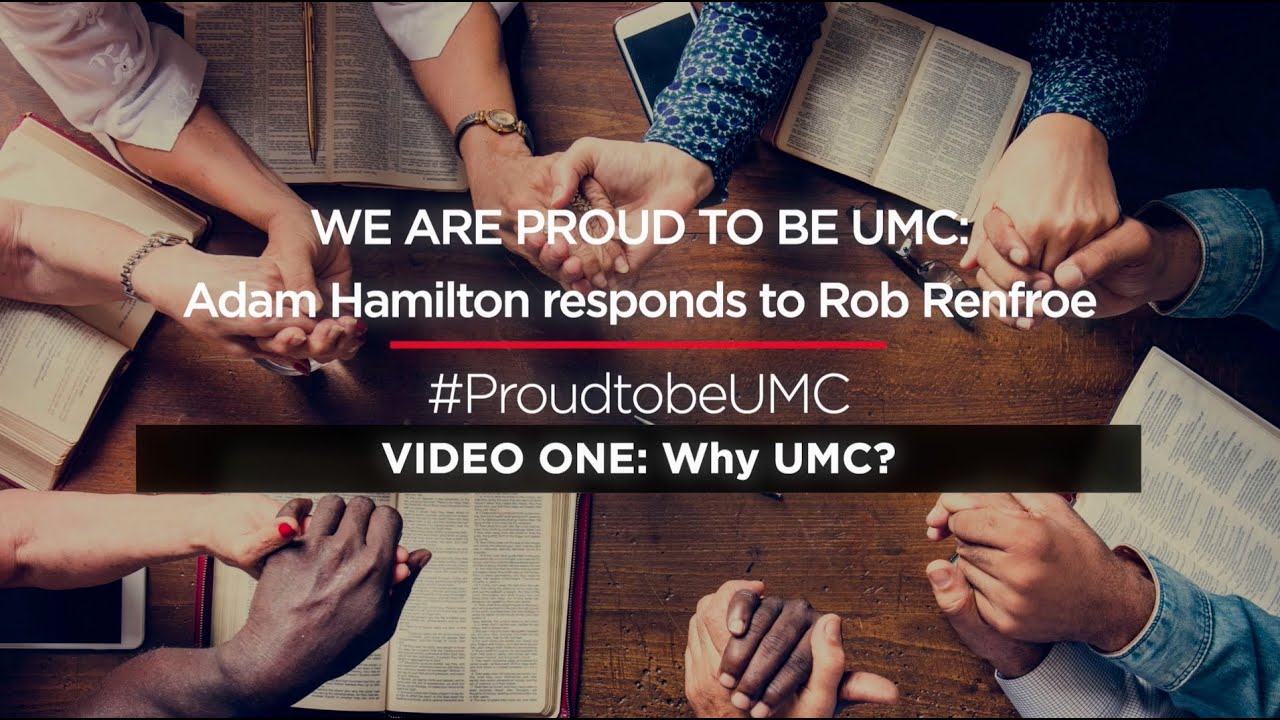 10:47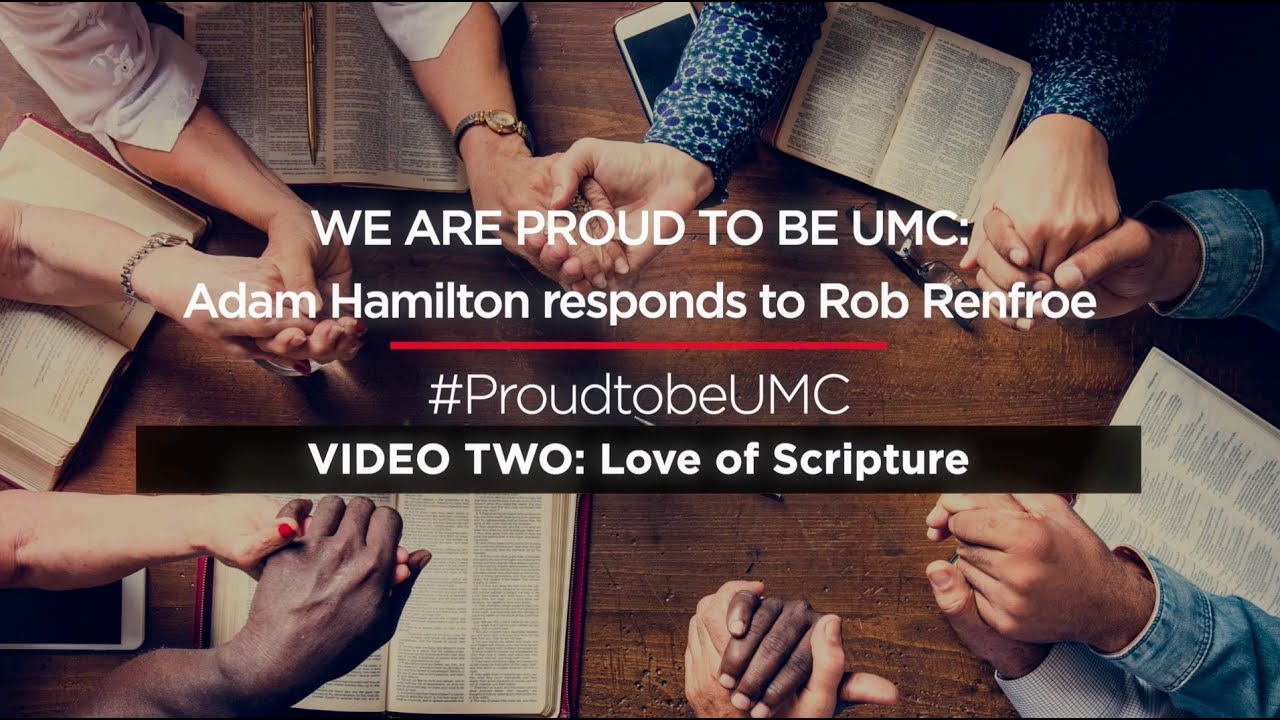 13:58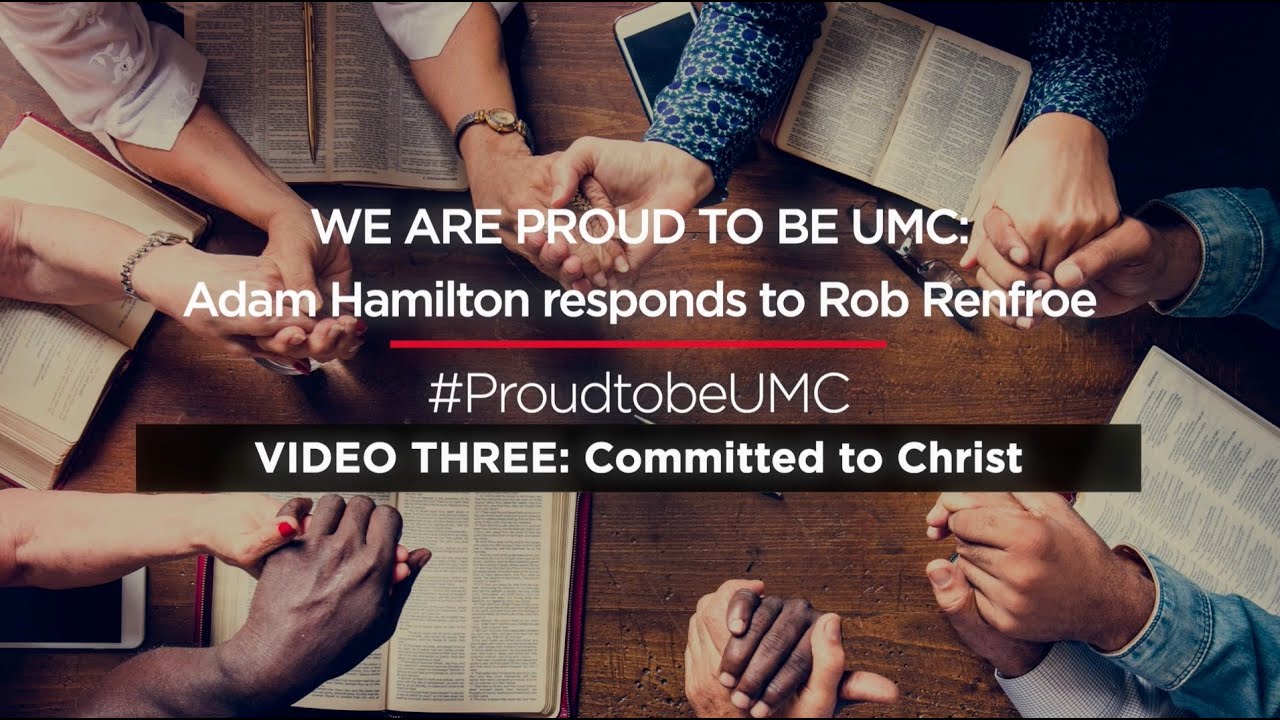 5:59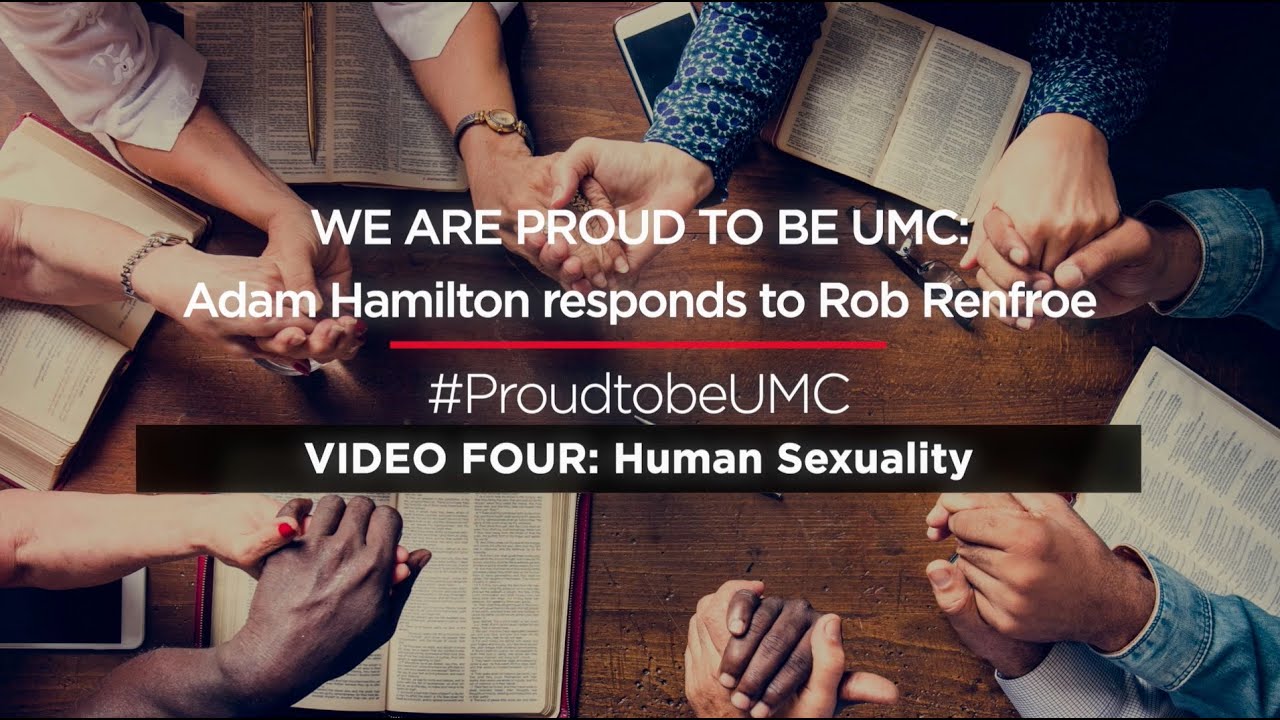 18:44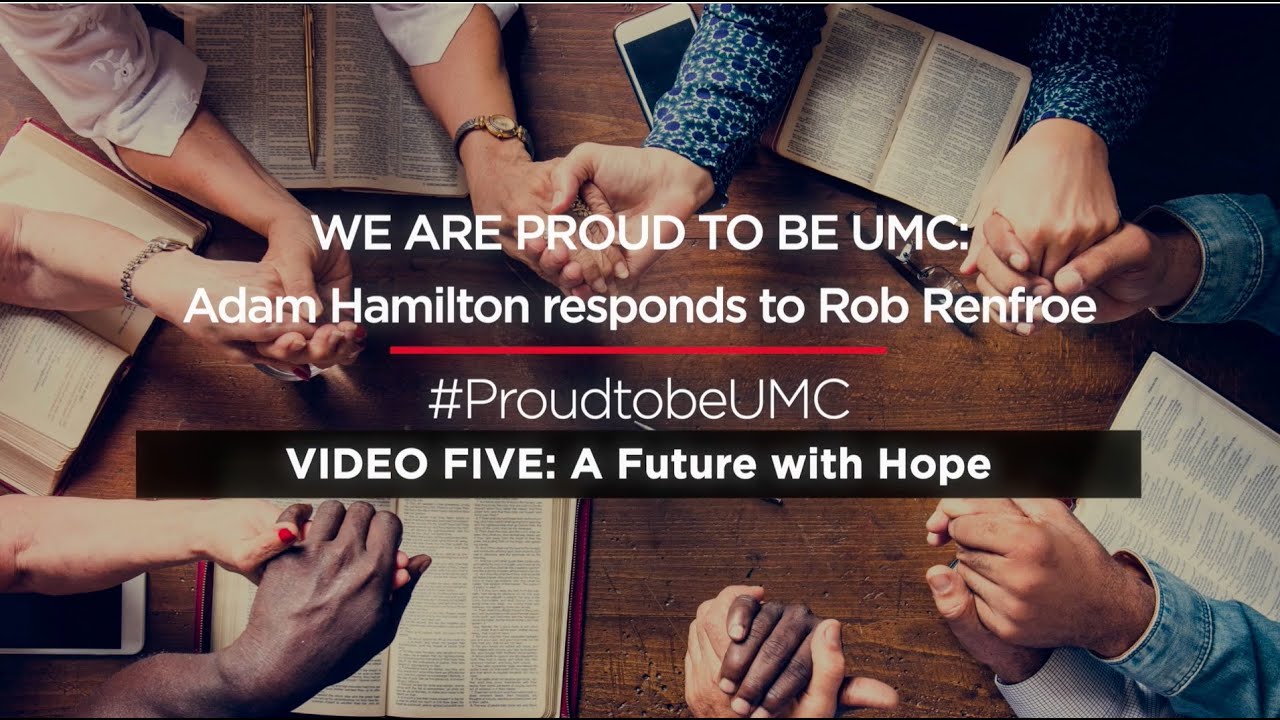 12:30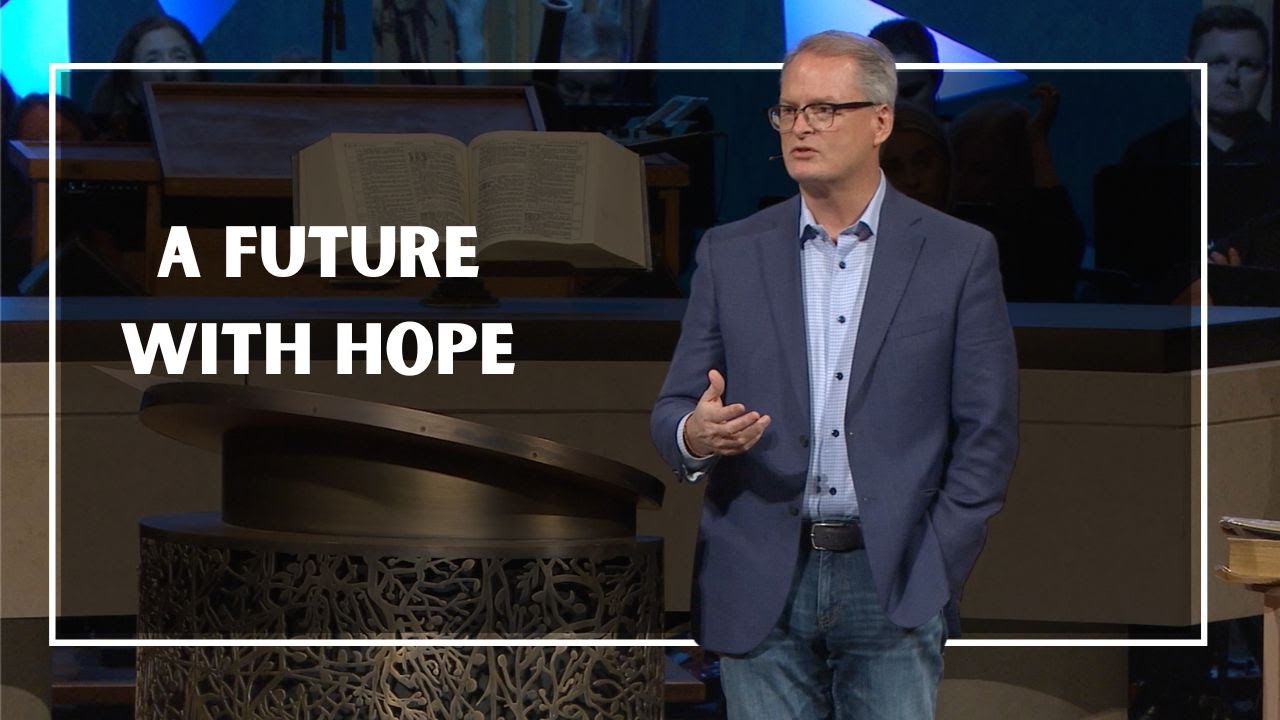 1:31:55